Assalamualaikum ^^
Hari ni Zyra nak cerita pasal Chinese movie lakonan

Lay

daripada group
EXO

atau nama asal dia,

Zhang Xiying

.
Movie ni lebih kurang macam cerita

Hello Baby

lakonan

Jang Keun Suk

.
Like always lah,
kalau takde bias Zyra, memang takde maknanya Zyra nak layan movie ni.
Hahahaha...
Thanks god sebab Lay ada and baby ni pula memang cute!!!
Aigooo yaaa.....
:D
Kisah 2 sahabat ni agak kelakar lah bila muncul nya
baby boy misteri ni dalam rumah diaorang.
Habis semua kalut jadi nya.
Especially Si Lay tu haaa..
Dah la dia ada girlfriend!
Bergaduh la diaorang.
Bila buat ujian DNA, result dia lagi cannot go.
Readers kena tengok sendiri movie ni.
Baru tahu jalan cerita dia macam mana.
Agak sedih juga.
Don't worry, jalan cerita dia tak sama sangat dengan Hello Baby.
Nak tahu siapa baby tu, mesti kena tengok!!
1 happy family....
Kasi belanja sikit trailer movie Oh My God 2015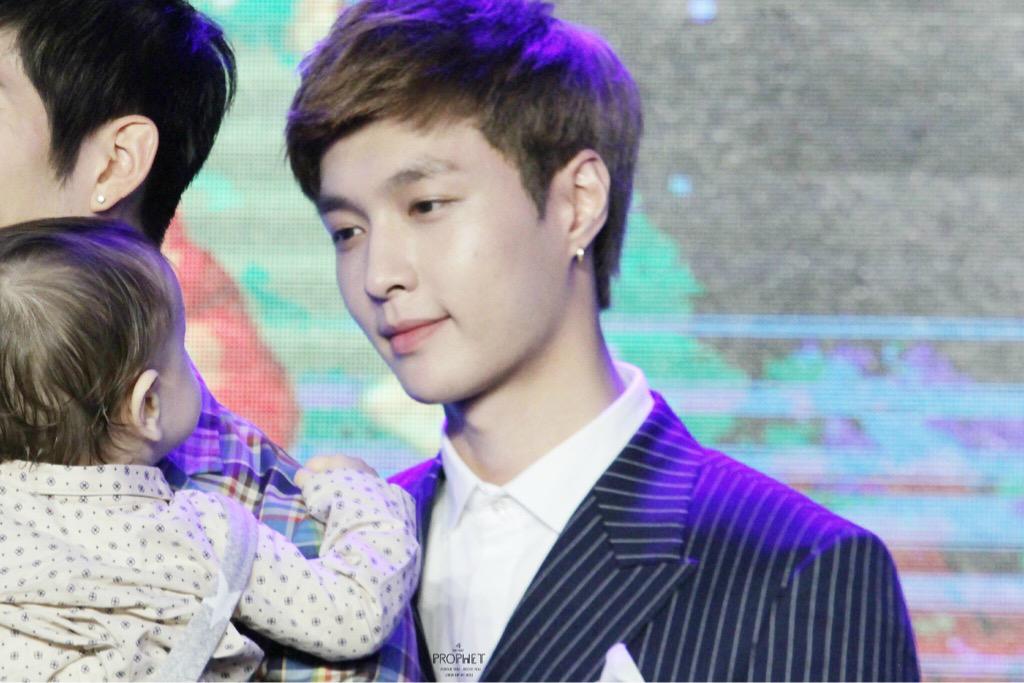 Handsome nye laaa kau ni !!!!

Bertuah nye la baby ni dapat hug and kisses from Lay appa!!!
Calon suami mithali la nieh!!
Oh my gosh!!