hehehe...
Sekali sekala curi tag line

Luhan

lah!
HAHAHA...
ok kpoppers.
Siapa dah tahu fasal news ni??
Dah keluar paper pon kan..
Tak sabar nye la nak install sticker Luhan kat
WECHAT!!
Zyra memang suka guna WECHAT sebab sticker kat sana comel and kelakar!
Even ramai yang suka pakai WHATSAPP, tapi kalau sticker ni,
memang Zyra pilih WECHAT laa hehehe...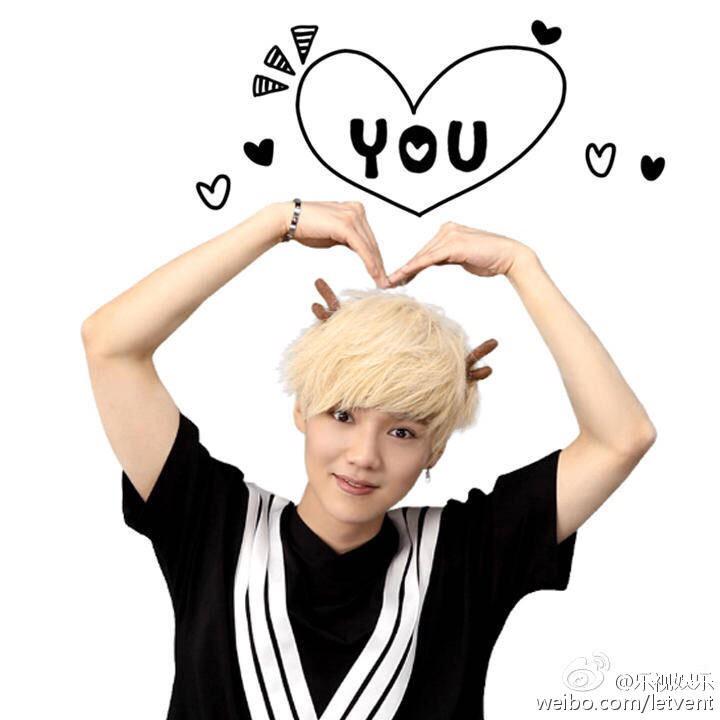 alahaiii anak oiii...
why so kyeoptaaaaa....!!!
Semangat Zyra nak tunggu sticker ni.
Dulu gigih install

LINE

semata mata nak guna sticker Y

ou Who Come From The Star.
:D