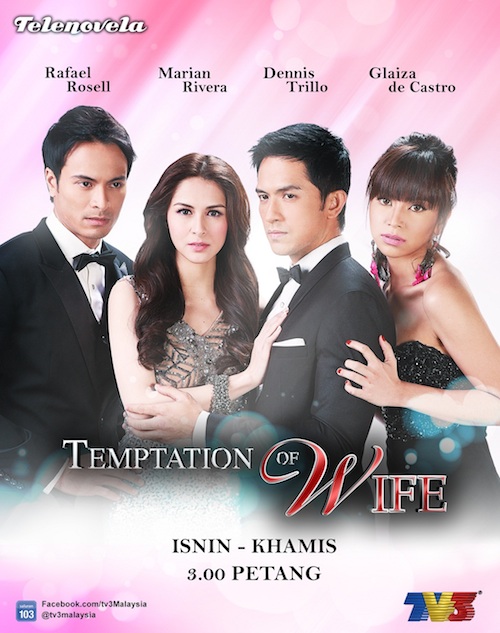 ASSALAMUALAIKUM readers^^
siapa suka tengok drama

TEMPTATION OF WIFE

nie??
but i don't care la kan!!hahahaha...
disebabkan jadual kelas yang padat and sememangnya bilik sewa zyra takde TV,
so zyra mengambil langkah drastik dengan menonton episode terakhir!!!
ahahahaha tetiba je...
zyra memang minat gila la kat Marian Rivera !!
dah la cantik,pandai berlakon pulak!!
jelez tengok badan dia yang cun tu!!
readers dah tengok episode akhir belum??
ok zyra tak nak cerita sangat la...
nanti hilang mood reades nak tengok plak kan..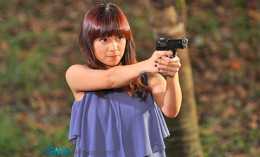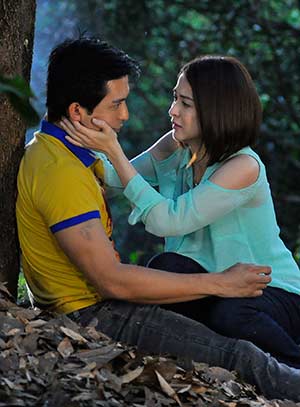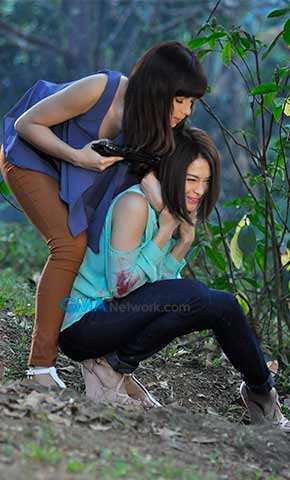 cerita nie memang menarik la!!
and tak kan rasa bosan!!
setiap episode akan buat kita rasa tak sabar nak tengok next episode..
apa yang pasti,meleleh jugak la airmata tengok final episode nie..
sebab apa??
ok readers tengok la nanti ok hehe
happy ending for angeline and nigel^^
<3