ASSALAMUALAIKUM ^^
semua dah tengok

XOXO EXO

ke??
ok zyra baru je tengok semalam..
well macam biasa la kan zyra mesti ketinggalan kalau bab-bab latest variety show tak pon kdrama.
huh!!!
so far rasa nye xoxo nie baru ada 3 episod..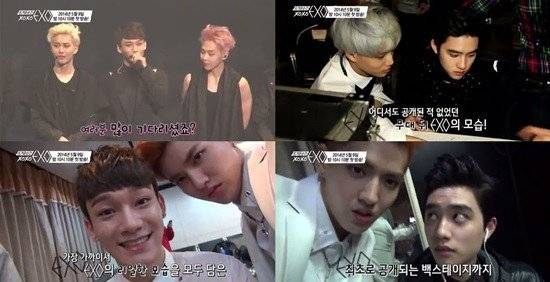 xoxo mengisah kan perjalanan seni kumpulan

EXO

..
so korang boleh tengok la behind the scene music video dia orang.
and persiapan dia orang untuk konsert pe semua..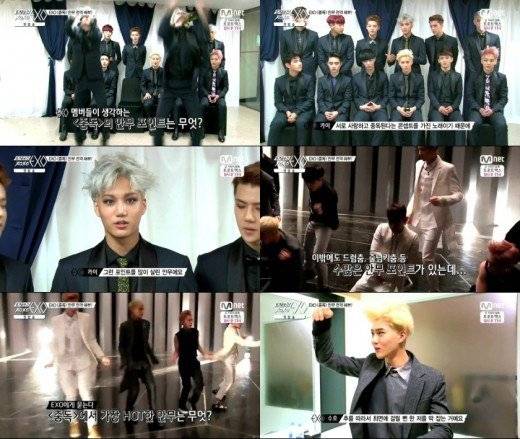 s
aat-saat bahagia EXO bersama
Kris.
time nie dia orang still 12 orang..
and now,what happen??
hukhukhuk...
tinggal la 11 orang
adakah ini akan menjadi kali terakhir my sweetie Chen di interview oleh galaxy fanfan?
nobody knows
hurmmmm